Private Parkour Lessons
We offer private lessons for individuals and small groups (up to 3 students). These allow for the coach and student to work 1-on-1 for a personalized, undivided experience. This is an excellent route for those just getting started or looking to fine-tune their movement.
Some of the perks of our Private Parkour Lessons:
– Slow Motion, HD Video feedback
– Harness assistance for twisting flips, flyaways, castbacks and more
– Custom tailored lesson plan, helping each student achieve their goals
Nicholas Zaleski – Head Coach
$75/hour | $25/additional student
Adam LaPlante – Head Coach
$75/hour | $25/additional student
Other Coach
$65/hour | $20/additional student
To Book a Lesson:
lessons@shmovement.com
Click here for more information on our amazing coaches!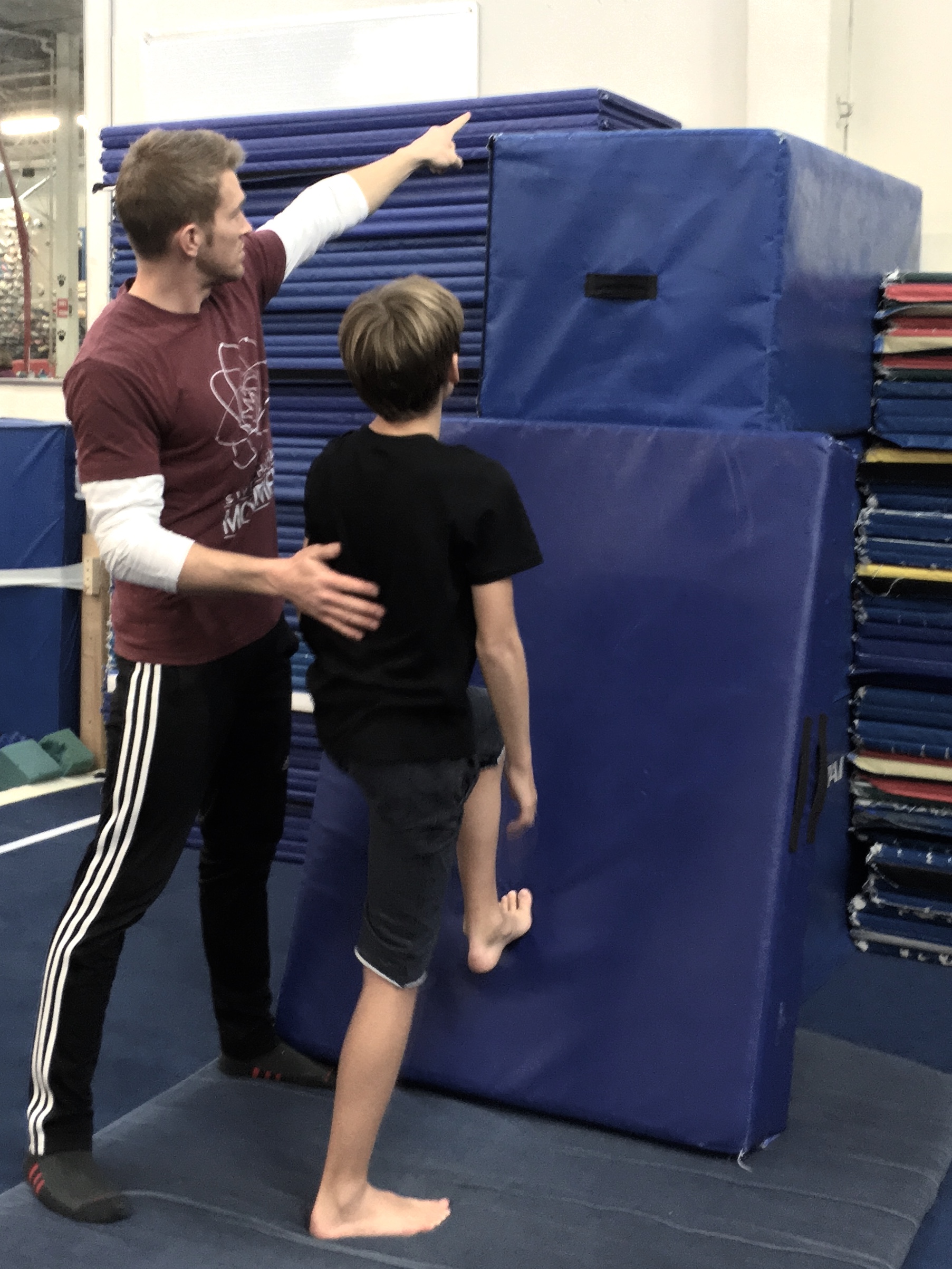 Cancellation Policy: Rescheduling/Canceling a lesson must be done at least 24 hours in advance or subject to full lesson fee.
We put good time and love into lesson prep, so please understand our concern. Thank you!